Welcome to the Mayor's Office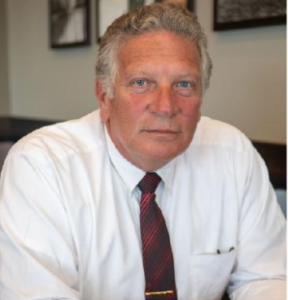 Mayor Glenn M. Broska was elected as Streetsboro's second full time Mayor in November of 2011 and is  currently serving his third term.
As a 36 year resident of this great city he has had a front row seat to the growth of the city.  Prior to his election, Mayor Broska was employed in the Private Sector as a Sales Manager for a large breakfast food company and concurrently worked part time in the Streetsboro Fire Dept attaining the rank of Captain. In 1994 he realized his dream of becoming a full time firefighter and began working at the Twinsburg Fire Department while maintaining his part time status for the Streetsboro Fire Department. He served 17 years as a Captain at the Twinsburg fire department, civic duty is clearly a passion.
His love for the City runs deep. He prides himself with the progress this City has accomplished over the last 9 years from a new Water Tower, improved roadways to the planning of a new Fire Department that is underway. Mayor Broska's door is always open for anyone who would like to share questions, concerns or comments about the City of Streetsboro.