Welcome to the Streetsboro Police Department
Chief of Police: Tricia Wain
Attention:  To request a copy of a report, use the 'Report Requests' button in the menu on the left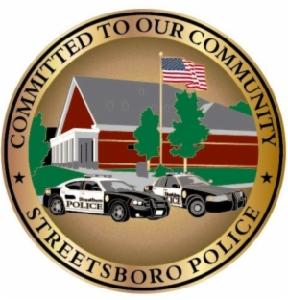 Mission Statement
The members of the Streetsboro Police Department are committed to protecting life and property, ensuring safety, and engaging with our community to promote positive community relations and to solve problems.
Our Values
Accountability
We pledge ourselves to preserving the public trust, obeying the law, and enforcing the law while respecting and protecting the rights of all citizens.
Communication
We are committed to open and honest communication among ourselves and with the community. We respect and speak positively of our fellow employees.
Cooperation
We recognize the importance of cooperation and teamwork within our department as well as with other departments and our community; cooperation will enable us to achieve common goals.
Courtesy
We are courteous and respectful in official dealings with the public, fellow employees, superiors and subordinates.
Integrity
Our success depends on the trust and confidence of the citizens that we serve; we are honest and exhibit behavior that is beyond reproach and reflects the integrity of police professionals.
Professionalism
We recognize that our community is entitled to professional, effective and efficient law enforcement services; We strive for excellence in our agency to make it more effective and responsive to the needs of the community.
Notice: Email addresses and social
media
accounts
are not monitored 24/7.
For an immediate response, call (330)626-4976.
Emergency:  Dial 911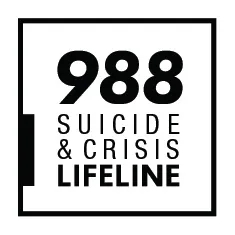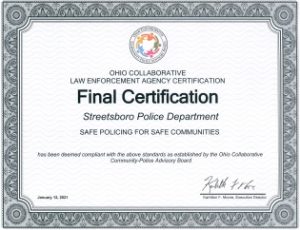 Receive community information instantly!
Sign up at Nixle.com today!
It's quick, easy and secure.